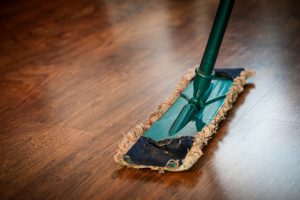 When it comes to home products, disposable latex gloves are one of the items that often flies under the radar, you don't think you need them until it's too late. Whether your cleaning, or doing a project that requires clean gloves, disposable gloves can come in handy. Here we will take a look at some of the cheapest disposable latex gloves you can buy.
Where To Buy Cheap Latex Gloves
When it comes to cheap disposable gloves, you'll be hard pressed to find a more affordable option than the 100 disposable latex glove box set from Comfitwear.  These are your standard powder free natural latex gloves that are both comfortable, and do not tear easily. Overall, if you're looking for a good value, this is a very budget friendly option when it comes to disposable gloves.
Another great value when it comes to cheap disposable latex gloves is the Medicom Accu Fit Disposable Latex Powder-Free Gloves. This is another 100 glove box that comes in two sizes, medium and large. These are powder free, textured latex gloves that can handle any task. Overall, another great value.