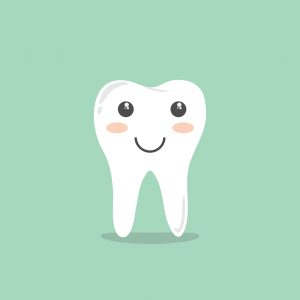 Oral hygiene is important to overall health, not to mention how costly dental work can be. One of the best ways to save money, is to invest in a good cheap electric toothbrush. Here we will take a look at some of the cheapest electric toothbrush options and where to buy them.
So, what is the cheapest electric toothbrush?
The Oral-B Pro-Health Anti-Microbial Battery Powered Electric Toothbrush is very likely the cheapest electric tooth brush you will find. Period. It is very affordable, and it's a great toothbrush. This toothbrush features a rotating powerhead and crisscross bristles to whisk away plaque and keep your teeth healthy and clean.  The brush head is also replaceable, which is great for saving money when your brush wears down. This toothbrush runs on AA batteries.
Another great affordable option when it comes to a cheap electric toothbrush is the Waterpik Nano Sonic Toothbrush. This toothbrush runs on AAA batteries, and is capable of 16,000 sonic brush strokes per minute. The bristles are patterned in a high-low fashion to whisk away plaque and keep your teeth clean. It's a little bit more expensive than the Oral-B option, but it's a fantastic and affordable toothbrush nonetheless.